Creations
check out my recently projects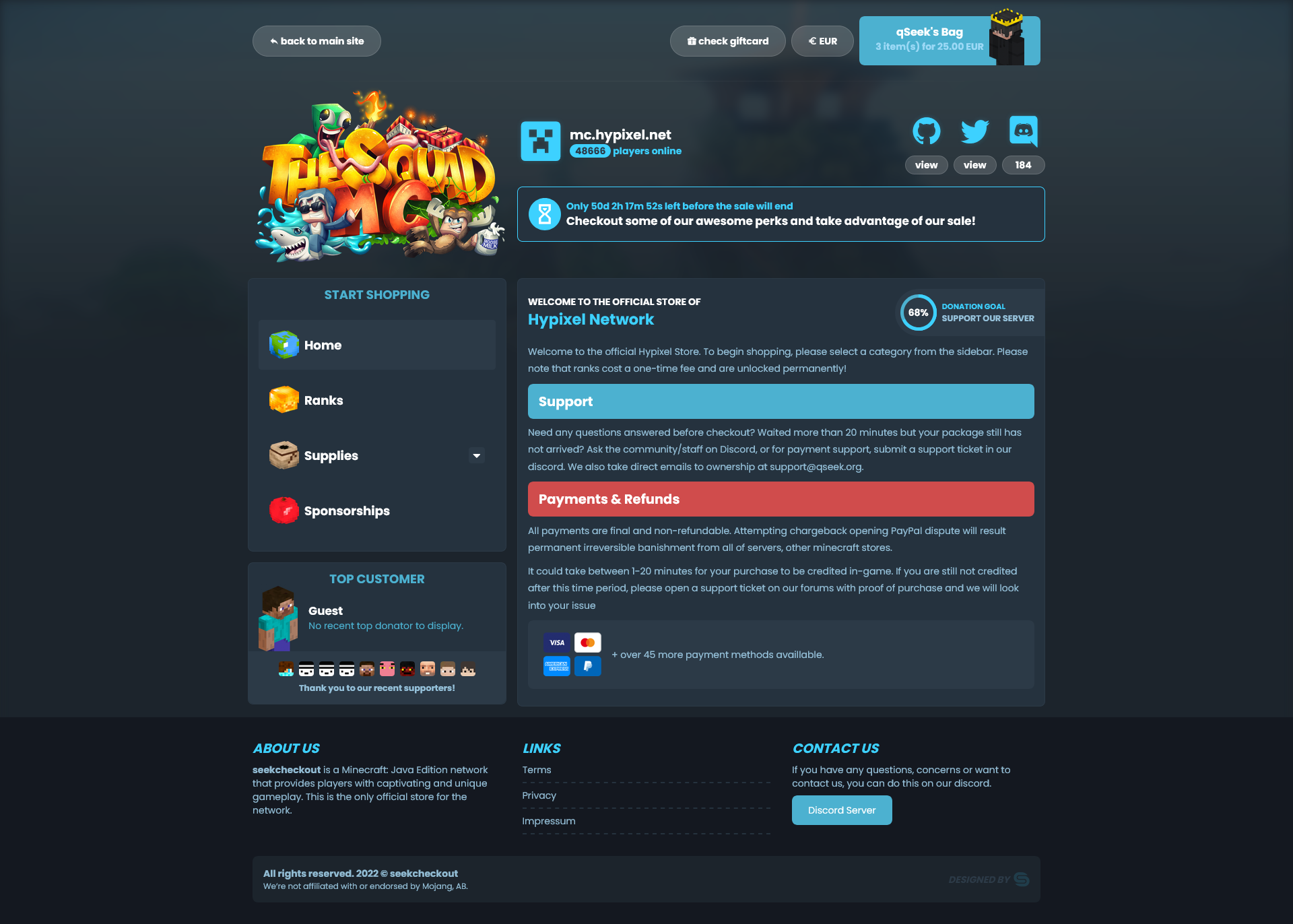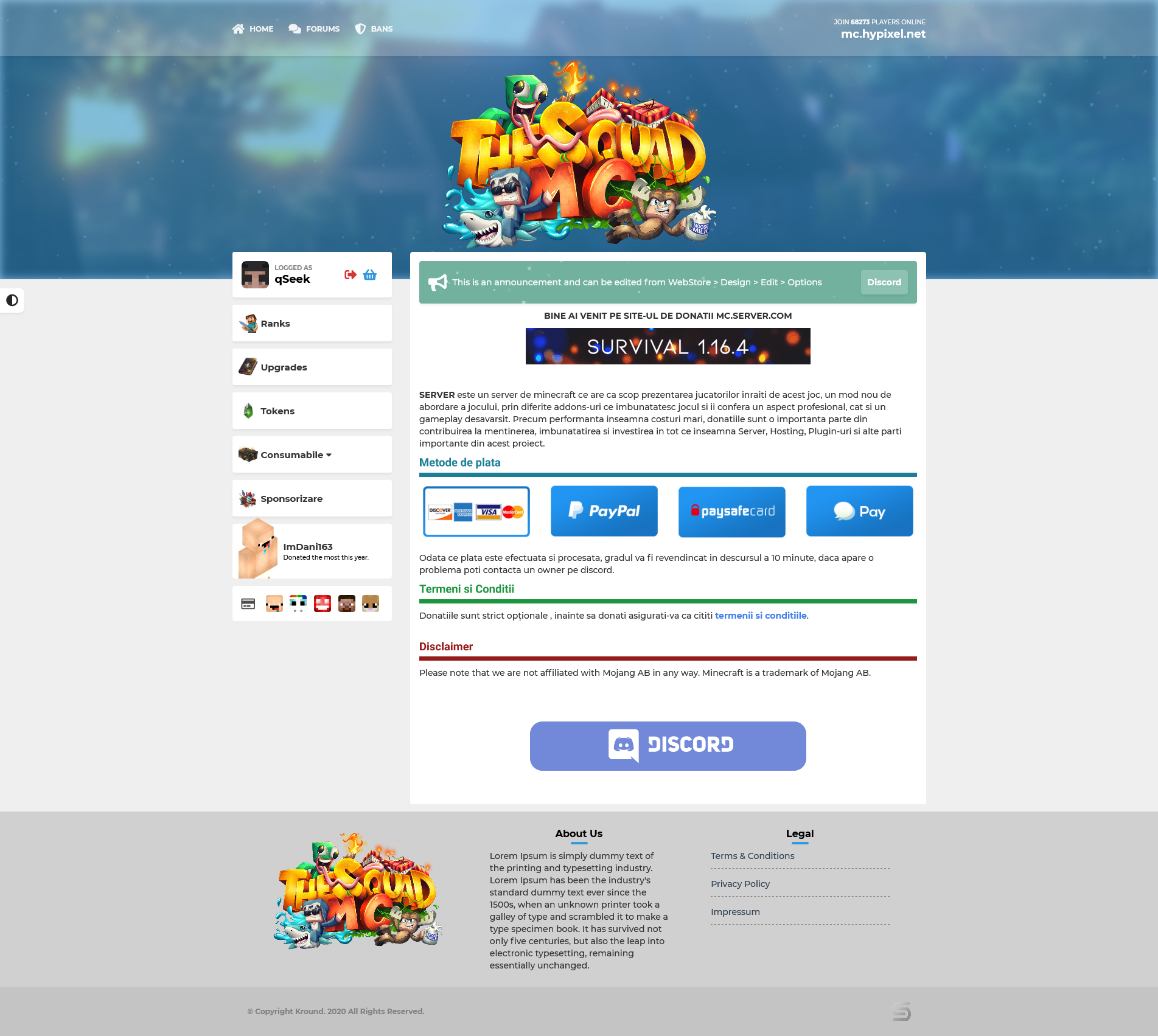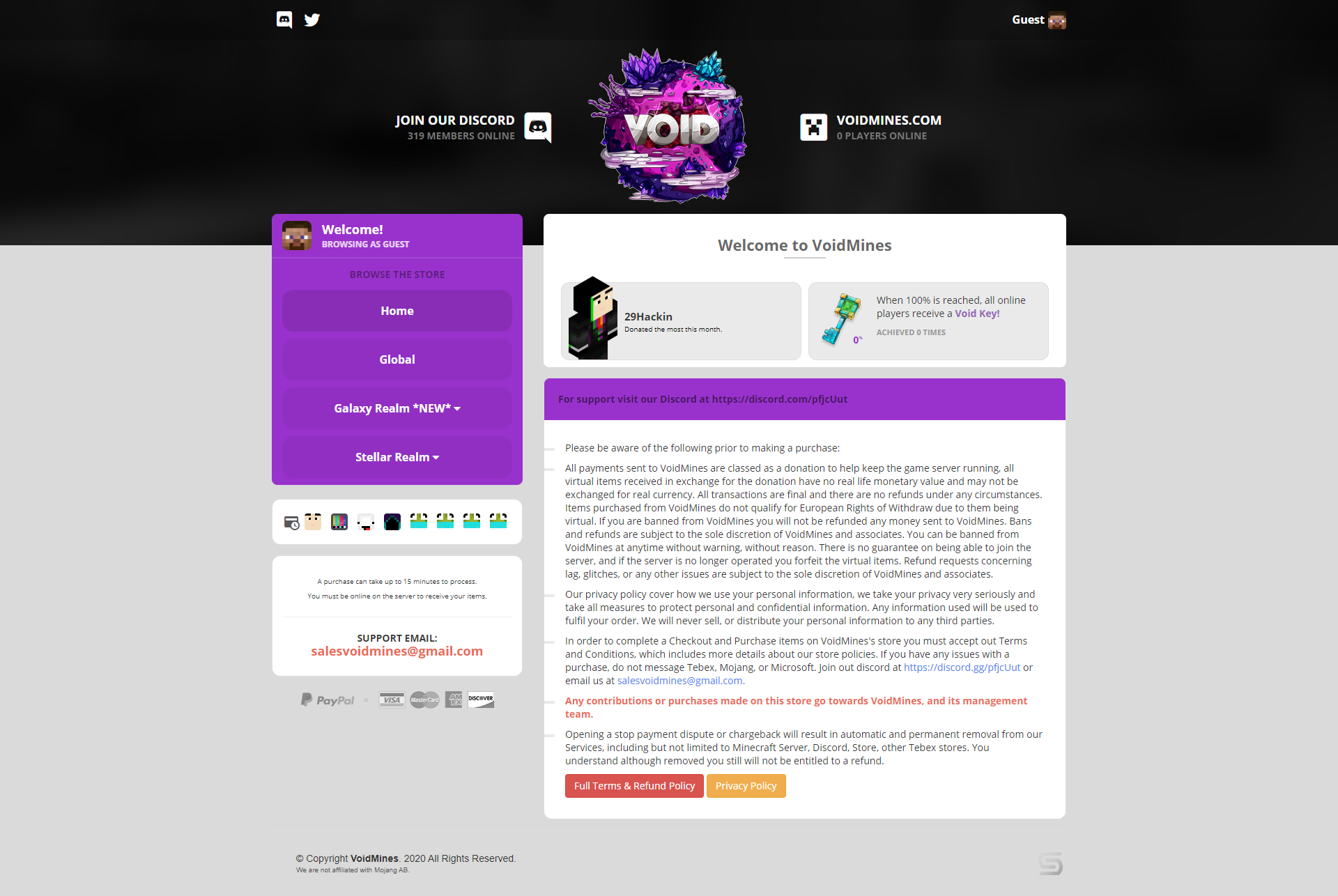 Testimonials
You're not sure yet? Look what our
customers
say.
Vouch! Seek made me an amazing store theme within a matter of days. | Seek completed my expectations and was kind enough to fix / add anything I wanted. | Supportive and Helpful
Super easy to install and looks great. I also purchased the Tebex theme to have consistency across my sites and I'm definitely happy with how it turned out!
Much appreciated for the time taken to develop / modify your theme to fit our needs, i will be sure to send people your way in case they need anything custom regarding tebex in the future
High Quality products built in a short amount of time
We care about our customers and about their time, that's why we aim to provide the most high-quality products in the shortest time possible.
Happy Customers
We get really involved in every project we're working on. As a result, every client benefits from the following features.
Modern UI
Responsive Design
Fast Support
High Performance
Technologies we love to use